New Lemongrass American Wheat from West Sixth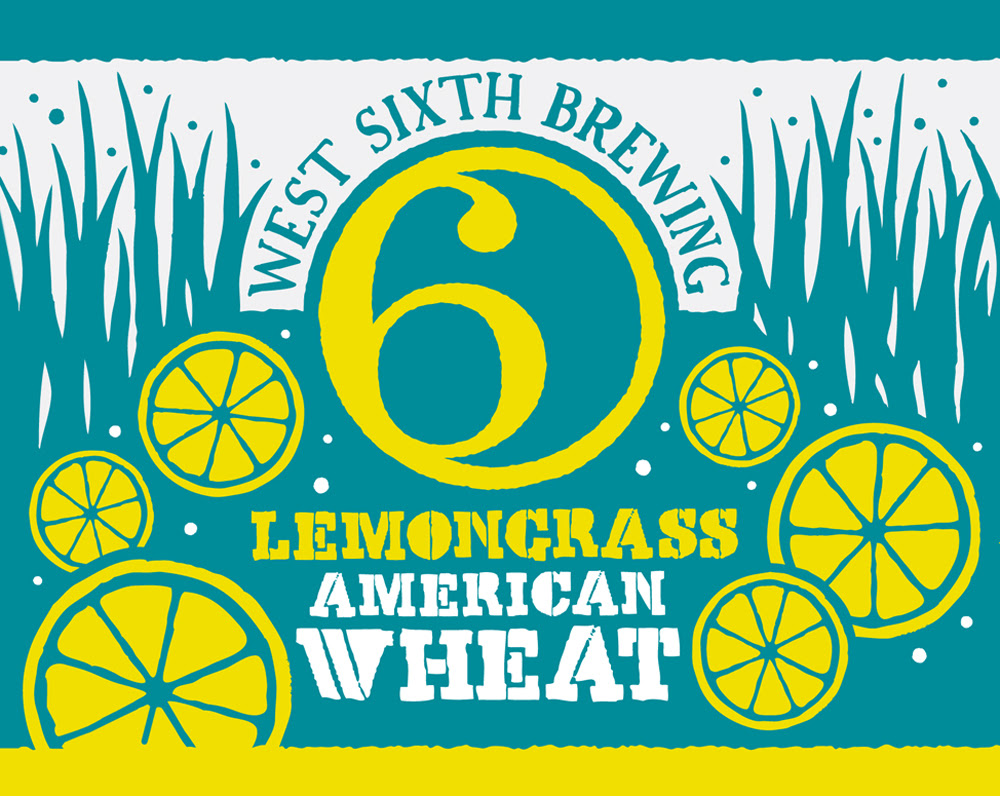 West Sixth IPA in Lexington, Ky. announced that with the success its had over the past couple years, it will be expanding its offerings, and its brewery. The new beer that will be released in cans will be Lemongrass American Wheat. Check out our interview with Ben Self, the co-founder of the growing brewery:
BM: How'd you come to the decision it was time to expand?
BS: When we added our last set of fermenters, we knew that we couldn't add any more without expanding into brewing overnight or on weekends. So it was at that point that we decided to pull the trigger on the expansion
BM: What can we expect from West Sixth with this expansion?
BS: Lots! This expansion will allow us to not only brew our distribution beers — the West Sixth IPA, Amber and Lemongrass American Wheat — but will also free up our smaller brewing system to brew a wider variety of taproom beers, and expand our barrel aging program.
BM: Will the expansion be more production focused, brewpub or both?
BS: Most of the additional capacity will be used for our distribution beers — so production focused. But it will free up our smaller 15-barrel system to do more small batch beers as well.
BM: What is the story behind Lemongrass?
BS: The Lemongrass American Wheat was a recipe that started in our experimental series — brewed by Andy Smith. I actually was out of town when it was first released, but I heard so much about it from our customers that we decided to brew it as a 15-barrel batch.  From there, we just kept working on the recipe — trying lots of different things — in order to land on exactly the kind of brew we were happy with.
BM: Will people be able to find Lemongrass on tap?
BS: For sure. It's available in our taproom today, and will be on draft throughout our distribution area soon.
BM: What sets Lemongrass apart from other American Wheat beers?
BS: The two key components of the Lemongrass American Wheat are the hops — Sorachi ace — and then nearly six pounds of fresh lemongrass we use in each 15-barrel batch. As Robin [Sither] said: "The Sorachi Ace hop, which originated out of Japan, has a very unique flavor that we believe complements the lemongrass perfectly. It's a craft beer drinker's wheat."