How to Make a Beer Week Work for Your Brewery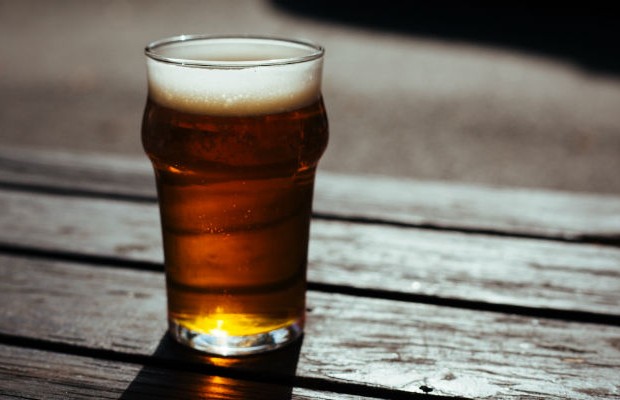 Even as 2017 heads into the second half of the year, many breweries are already in planning stages for 2018 beer weeks. Sometimes, that beer week in that area has yet to even hit in 2017.
Beer weeks can be an economic boon to area business, including hotels and transportation.
Being able to show a city the financial boost an area can get by working with a local Chamber of Commerce, a hotel/motel association, local colleges and other businesses impacted by craft beer, along with local breweries in the area can help form stronger bonds.
"Once you start working together it becomes a stronger force," San Diego Brewers Guild president Jill Davidson told Brewer Magazine. "The better relationship you can develop with your local government, the better and easier things will be."
As craft beer continues to grow in the U.S., it has become easier to point to financial impact to local government, Davidson noted.
"The importance of craft brewing from an economic standpoint is getting pretty crazy. Retails sales are $22.3 billion," she said. "When you talk numbers like that then it becomes more effective form the government's standpoint that craft beer is doing something for the economy."
While beer weeks have designed to raise awareness for what was going on in a community, it has also opened up a lot of people's eyes in a greater legislative scale.
Some industries impacted are easy. Restaurants, lodging and tourism are a few. Yet some cities have more outlying industries to reach into as well. Brewery tours, equipment manufacturers or other ancillary types of industry can be impacted as well.
"Uber drivers seem to have great comments on people in the beer community," Davidson noted.
After getting those industries on board, establishing a great lineup of beer for your brewery can be key as well. Depending on the city and its location, a beer week can bring in more than just locals, but "beer tourists" as well that may need a basic introduction to your brand along with specialties. Getting some unique and limited beers into a tap feature is important, but a real key for success is being able to highlight some of a brewery's core brands.
"Not only are these the best introductory beers for folks in attendance who may be new to your brand, these are also the beers that will be the most readily available to purchase again either at the location where the takeover is taking place or at neighboring retailers," said Short's Brewing field rep Jon Wojtowicz. "Often, we find that our brewery's best selling beers are the beers that still blow first at any kind of tap takeover, whether at a prominent craft beer bar or a new location or market just getting into craft."