Cider Corner: Lab Equipment You Need to Succeed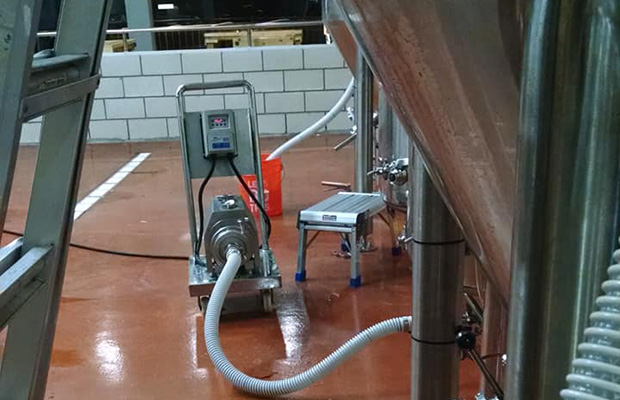 You can get as technical or non-technical as you want with your cider. Both can net results as long as you are producing a quality product.
For Brian Dressler of Dressler Estate, he and his wife Olga have invested money by getting a Vinmetrica Free SO2 meter, and a decent pH meter.
"Free SO2 is essential in protecting your delicate cider from both oxidation and spoilage microorganisms. Free SO2 is also dependant on pH," Dressler said.
He added that he believes cideries should skip what he said can be inaccurate test strips and pay the $500 for decent digital measurement tools.
"[It's] guaranteed the best money you'll ever spend in a cidery," he said.
Poochie's Hooch Urban Cider's Mary Paulson said she believes in the KISS Principle (Keep It Simple Stupid).
"I don't want to read the directions — or take a class — on how to use it," she said. So the newest pieces she has added to improve the quality and consistency for her San Diego cidery are 10 and 20-gallon fermenters.
"I am able to play with smaller batches when developing more new flavors," she explained. "Instead of just making a small gallon, I am able to make a couple [sixtels] and put on tap if it ends up tasting great.
Keeping with her KISS Principle, small-batch fermentors​ have​ a specific function and ​they​ do what ​she ​need​s​ to accomplish ​her​ goal.
"It has become my happy place," she told Brewer of working on the smaller system. "I can get away from everyone and let my mind create. It's what I love about making craft cider."