How Breweries Are Altering Brewing Schedules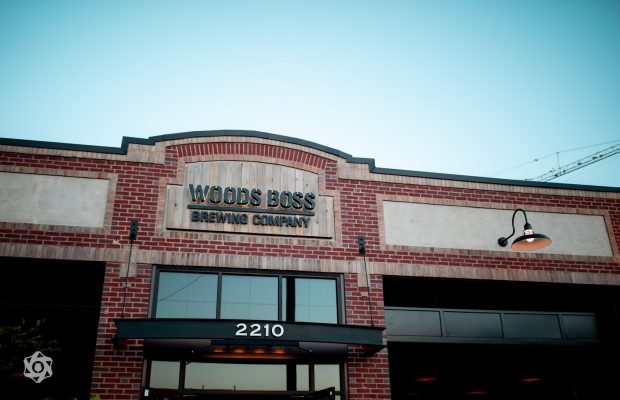 For the time being, breweries are going to see a definite drop in on-premise sales because of government mandates ordering most states to close all non-essential businesses, like taprooms and bars. So, brewers must alter their brewing schedules to keep up with demand elsewhere.
For New Belgium that means ramping up Direct-to-Consumer (DTC) business in select areas Washington DC, Nevada, Nebraska, and Vermont. The brewery is also offering free delivery to homes with the help of partners Minibar and Drizly.
"Distribution and sales priorities remain constant," said Leah Pilcer, Director of PR and Communications at New Belgium.
For smaller breweries, it's a different story.
Woods Boss Brewing in Denver, Colorado has had to shut down all brewing at the moment. The brewery still sells beer to-go, like many others, but brewing has been put on halt until it sees how well sales are doing in the near future. 
"We are lucky enough to have a decent amount of finished beer in house as well as a couple of batches that are still in the fermentors," said Jordan Fink, head brewer and co-owner. "Our distro is pretty much limited to to-go crowlers and local delivery at the moment."
The brewery is also partnered with Craft Alley and Beer Drop, sending crowlers locally as well as out of state.
"We are going to be doing some small canning runs to try and get beer out to liquor stores and do some can releases too," Fink said.
Short's in Michigan has completely stopped keg production to focus solely on package production.
"Our team is monitoring sales and the landscape on a daily basis so we can be prepared to pick kegs back up when needed," said Pauline Knighton, Short's sales director. "Due to our grocery/chain placements, we currently have some strong pull-through on our package product so we are monitoring our distributors inventory on a daily basis."