What's the 'Secret Sauce' in Connecting with College-Aged Consumers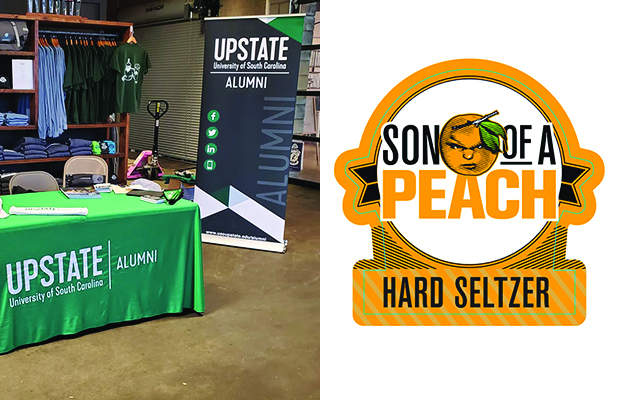 Before the national pandemic of COVID-19, RJ Rockers in Spartanburg, South Carolina had just worked on some small rebranding internally and was gearing up to connect more with a new consumer base as March Madness was about to ensue.
With multiple universities in the area — like Wofford College and the University of South Carolina Upstate – with larger sports programs, working with the schools and supporting the athletics to rally both alumni and current drinking-age consumers was a "secret sauce" that co-owner John Bauknight and his management team was still looking to connect with.
"We've got 15,000-plus college students in the town and we're doing a better job," he said. The veteran institution has begun creating T-shirts that are specific to the two schools to help draw attention.
"But we are asking, what other experiences are we not thinking about, what else can we do to keep improving the facility in new ways?" he said. "That's the piece that we need."
Watch parties of contests, like when Wofford was competing in the Southern Conference basketball tournament in early March was one way. That helps connect the brewery to both current students that didn't make the trip to nearby Asheville for the game along with the school's alumni base.
"We did two big tailgate series for the basketball team this year," he said of both Wofford and USC-Upstate. "We had probably 2-400 people over the course of the day come through: (students) and cheerleaders were here, we had the music start at three o'clock in the afternoon and everybody leaves about 6:30 or so to go to the ball game.
"Kind of like a tailgate for football. We just kind of stumbled into doing it here. That was a big deal and then naturally people come back to watch the game."
A few other connections have been adding cornhole boards, ping-pong tables, large Jenga sets along with more tables and seating to the taproom, which is adjacent to the brewery's restaurant.
The brewery recently debuted a take on its popular Son of a Peach Wheat Ale with a Hard Seltzer version as well.
"We've just taken the exact same logo, reversed the black and peach color to white and peach and people are really excited about that," Bauknight pointed out.