Untitled Art's Liquid Portfolio Breaking New Ground & Creating New Categories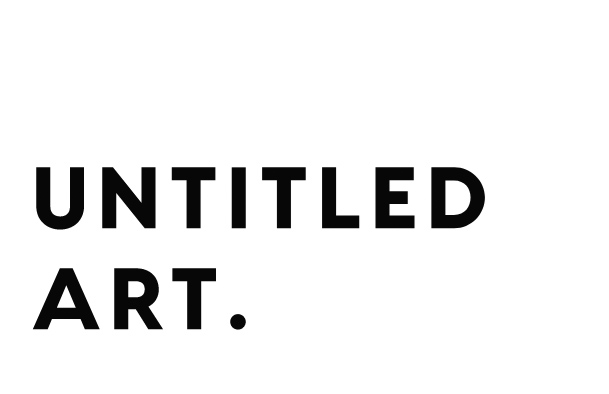 When Untitled Art's co-founder, Levi Funk, first dreamed of starting a brewery, he set out to create beautiful lambic beers right here in the US. Vision and fearless creativity come naturally to Funk and UA co-founder, Isaac Showaki. Those traits have helped propel UA's push to build one of the most innovative and category-redefining portfolios in the nation. With distribution in 23 states and product lines currently spanning beer, seltzer, CBD, NA beers and adaptogenic sparkling waters, the Wisconsin drinks maker is about to boldly leap into the Delta 9 THC beverage category later this year. They also plan to unveil a ground-breaking innovation in Newtro – a Korean-style seltzer featuring bright fruit flavors. To help manage this powerful portfolio UA recently hired Mark Hegedus, former Chief Sales Officer at Founders Brewing, as Chief Commercial Officer. With all this innovation and inspiration, UA is charting new territory in 2022 and beyond.
"Our approach to creativity begins with resisting constraints," says Funk. "When we started Untitled Art in 2016, there was a real opportunity to take the craft beer segment to exciting new places. American craft beer drinkers are always searching for what's new and refreshing, and we're fortunate to have a fan base that inspires and challenges us to keep creating outside the box."
In fact, their deeply loyal fanbase has fully embraced Untitled Art's atypical approach to portfolio development which shuns traditional efforts to build flagships and core brands entirely while reveling in the freedom to constantly innovate with new releases landing monthly. Unique artwork from a rotation of artists and designers grace every can. They rarely repeat a beer and they are constantly dreaming of new works to create. That's why UA's hemp-infused beverages are just around the corner.
"We intend to enter the hemp-infused market in a thoughtful, creative and responsible way," continued Funk. "Our work in CBD really paved the way as we developed a proprietary emulsion technology that gives us a tremendous advantage in hitting flavor and dosage levels with the greatest accuracy and reliability."
Current plans are to develop the flavor profile using the Delta 9 THC derived from hemp as approved in the Federal Farm Bill passed in 2018. As laws evolve, Untitled Art is poised to attack the cannacurious market.
Go beyond beer and hemp and you come to UA's next mind-bending innovation, Newtro, tentatively slated for release in late 2022. Newtro is an American reconstruction of a traditional Korean alcohol drink known as Makgeolli. UA's version will emphasize bold, fruit-forward flavors like mango and tart lychee, and it will feature a slightly creamy texture similar to rice milk. ABV will weigh in around 5-6%.
"There's really nothing quite like it in the US right now," said Funk. "We like to play in new, emerging categories and this is very much on the cutting edge while riffing on what we do best – which is finding new ways to present complex, yet smooth-drinking beverages for the thoughtful drinker."
With a deep portfolio, ever-evolving flavors, new additions to the senior management team and a million barrels of production capacity at their sister brewery, Octopi – Untitled Art's unique and inspiring approach to creativity may best be described by one of their fans: "They're crazy enough to try and skilled enough to deliver."
Consumers can find Untitled Art's entire line of drinks at: https://shop.drinkuntitled.com/collections/shop.