UC Davis Continuing and Professional Education Launches Online Master Brewers Certificate Program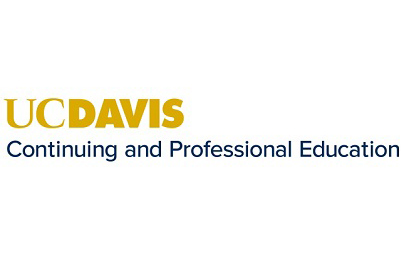 This online adaptation of the popular Master Brewers Certificate Program will prepare students to enter the brewing industry with the potential to rise to the highest levels of leadership within it.
Over seven courses, the Online Master Brewers Certificate Program will provide students with in-depth training in brewing science and brewery engineering topics, including malting, mashing, brewing, fermentation and finishing, fluid flow, heat and mass transfer, solid-liquid separation, sensory science and more. Students explore these subject areas through professional-level equivalents of UC Davis degree-program courses and expand their brewing knowledge through assigned reading and writing exercises. The easily accessible online program, which features highly produced, pre-recorded lectures and scheduled, live class sessions, will give participants industry-recognized training to help them turn their passion into a career.
Instructed by renowned industry veterans, including Lindsay Barr, Charlie Bamforth and Glen Fox, this program provides students with a comprehensive exploration of the art, science and business sides of the brewing industry. The curriculum is the same as the in-person version and can be completed in approximately 18 months.
Apply now for the Online Master Brewers Certificate Program beginning in January 2022. Students who apply and enroll in this program will be required to complete all seven courses in the order they are offered to earn the Master Brewers Certificate.
Sign up for a free online information session on October 7 to hear from program staff, instructors and alumni about program benefits, requirements and curriculum.
For more information about this program or to apply, visit the website.