Stone Tops Consumer Report List of Best Craft Beers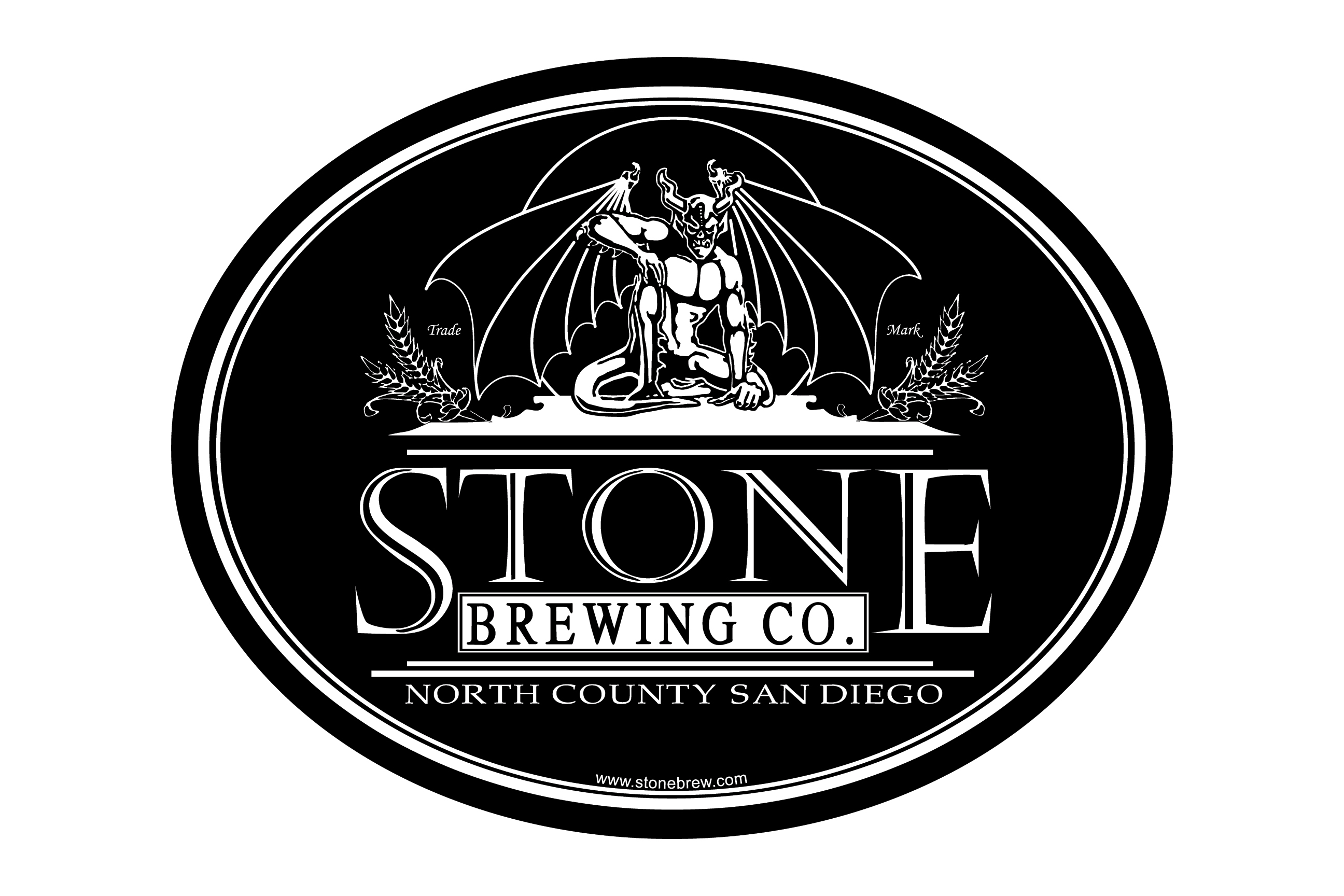 ConsumerReports.org recently released a list of Best Craft Beers that are sold nationally in the U.S. Among the top of was Stone, Dogfish Head, Sam Adams and Shock Top.
Here is an excerpt from what the blind tasters reported:
Stone is very fragrant, with floral, fruity, and juniper notes from the added hops. Strong, lingering bitterness rounds out the flavors but might be too much for some people.
Dogfish Head has a great mix of malt and hop notes, with fruity and floral flavors, and is more intense than most.
Samuel Adams has fruity and malty notes but might also be too bitter for some.
Shock Top, a CR Best Buy, has big malty flavors of molasses, caramel, and honey with relatively low bitterness and some sweetness.