LJ Star Invests in Innovative Bioprocessing Pump Technology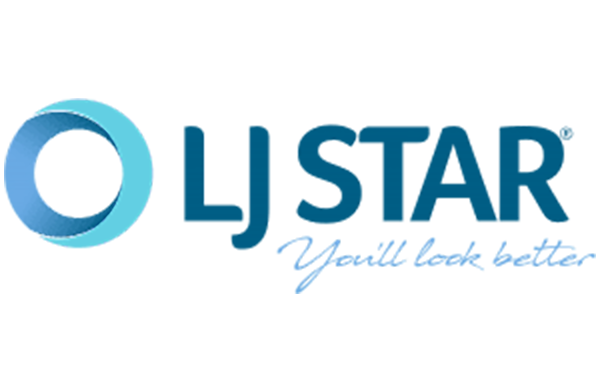 LJ Star Inc., (www.ljstar.com), the industry's leading provider of process observation equipment, announces it has made a strategic investment in Alphinity USA., Inc., a pioneer in developing innovative, single-use solutions for the biopharmaceutical manufacturing industry.  The investment enables Alphinity USA to expand its product line and manufacturing capabilities further.  It also supports LJ Star's strategy to grow and diversify its product and business portfolio to include disruptive new technologies and to position the company to participate in the fast-growing single-use market.
Alphinity's patented PIXER® device is a new Polymorphic Pump Technology™ (PPT™) that combines a pump and mixer in a single unit. The PIXER's revolutionary single-use technology (SUT) design provides unusually precise and consistent fluid control, even at very low volumes and pressures. This is particularly critical in biopharmaceutical applications where processing operations require the transfer and mixing of living cells in a liquid medium to be done in a highly accurate manner and without harm to the biologics. The PIXER forms part of a proprietary system for use in both upstream and downstream applications designed to drive efficiency, reduce risk and increase throughput. Both the pump and its components are the result of several years of SUT fluid process development. SUTs enable more productive, efficient, and lean bioprocessing by offering tangible time savings and allowing for consistent, reproducible, and scalable operations. Another key advantage of SUTs is that they eliminate the risk of cross contamination, while cutting out the considerable cost and time required for cleaning and/or sterilization.
Michael Gagne, founder and CEO of Alphinity said, "We are thrilled to have LJ Star as an investor and partner in our mission to achieve abundance in medicine by solving supply bottlenecks and driving down the cost of manufacturing biopharmaceutical products. LJ Star's expertise in designing, manufacturing, and supplying engineered products used in biotechnology and pharmaceutical markets and their commitment to quality make them an ideal partner for us." Gagne is an experienced innovator with a history of bringing disruptive breakthroughs to the bioprocessing and pharmaceutical sectors.
David Star, founder and CEO of LJ Star, has 30 years of experience as a product specialist and leading supplier to process manufacturing industries – including those in the life sciences arena. Over the years, LJ Star Inc., and its companion companies – Tank Components (an industry leader in the production of stainless steel and nickel alloy tank and vessel components and accessories) and Abeyatech (a cryogenic vessel technology company sold to Azenta in 2021) have experienced significant growth and developed strong reputations for product quality and reliability. "We are excited to partner with Alphinity and to support its objective to quickly become a preferred solutions provider to the rapidly expanding biopharmaceutical industry," said Star. With the investment, Star will be joining Alphinity's board of directors.