Deschutes Brewery Beers Take Top Honors at World Beer Awards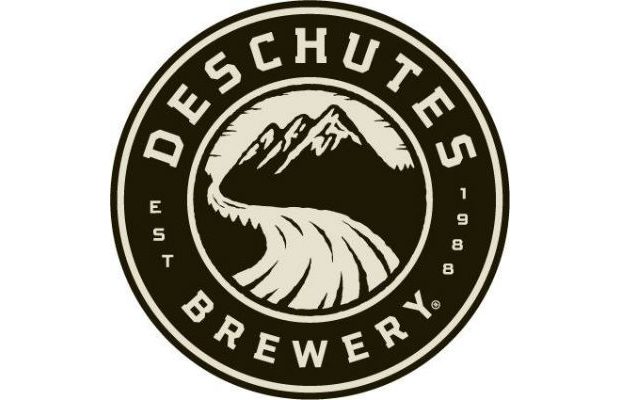 Deschutes Brewery beers took center stage at the prominent World Beer Awards, taking home the top prize for the United States among the Oud Bruin, Barley Wine and Stout categories.
The World Beer Awards program selects winners for internationally recognized beer styles from around the world by blind-tasting hundreds of entries from nearly 40 countries. Awards were announced following two rounds of judging more than 1,900 beers by an international, highly respected judging panel. The competition selects, awards, and promotes to consumers the best beers available internationally.
"This is great validation from the international beer community for our commitment to quality beer that people love," said Veronica Vega, brewmaster at Deschutes Brewery in Bend, Oregon. "To see such a range of styles from our beer portfolio honored in this program is especially rewarding. This tells us we're making damn tasty beer – from our flagship Mirror Pond to our barrel-aged, reserve offerings."
A complete list of awards for Deschutes Brewery in 2017 includes:
Overall Country Winner, USA
The Dissident – Dark Beer, Oud Bruin Category
Obsidian Stout – Stout & Porter, Stout Category
Mirror Mirror – Dark Beer, Barley Wine Category
Gold Medal, USA
The Abyss – Stout & Porter, Imperial Stout Category
Silver Medal, USA
Mirror Pond Ale – Pale Beer, Pale Ale Category
Pinedrops IPA – Pale Beer, IPA Category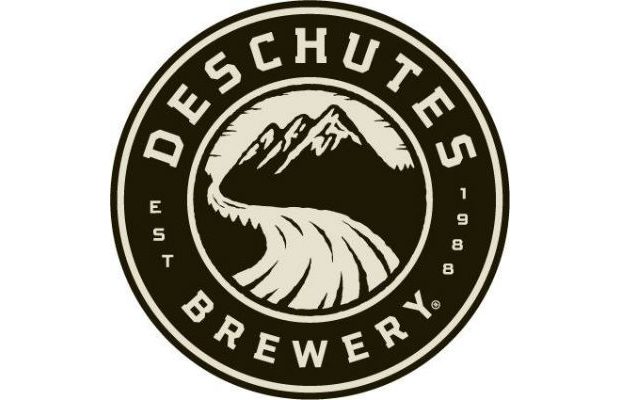 Send new beer release or brewery news to Jon@TheBrewerMagazine.com.