Brewer Guide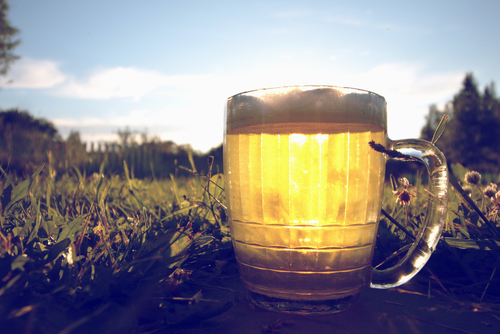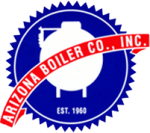 Short Business Description:
Arizona's Largest Complete Boiler Service
Long Business Description:
Arizona Boiler Company Inc. is the result of a third generation heritage in the boiler field. Terry R. Melot, as president, has diligently served as the leader of this organization since 1969. His efforts have expanded the company's capabilities to the present level in competently serving many areas of performance in the steam process field, which have included commercial, industrial, BIA, military, foreign and government projects.
Short Business Description:
Assured Automation is a supplier of industrial valves and flow components.
Long Business Description:
Assured Automation is a leading supplier of automated valves, actuators, flow meters and valve accessories. In addition to our standard products, we offer special order and custom assemblies for unique applications. Our experience in project and special valve automation spans over 25 years.
We offer a unique online Valve Configurator that allows you to build, view, price and order your valve package easily and quickly online.
Assured Automation is committed to achieving customer satisfaction through the provision of quality products and on time delivery. We are proud to be ISO 9000Certified since 2010.
If you would like to talk to a sales representative please feel free to contact us Toll Free at 1-800-899-0553 or by email to KimO@aa-fs.com
Short Business Description:
We're proud to offer our new beer pouch, it saves space, costs less and can hold up to carbonation
Long Business Description:
AstraPouch North America is proud to introduce the latest product in beer, wine and spirits packaging that will revolutionize the industry...
Replacing heavy glass bottles and bulky bag in box packaging, the light weight AstraPouch® Beer Pouch is a durable, convenient and eco-friendly way to replace glass growlers.
1 truck load of empty Astropaq® equals 14 truck loads of empty glass bottles
Chills fast, 14 minutes in the Astropaq® versus 40 minutes in a glass, using less energy.
Avoids the "no glass at beach" rule.
Short Business Description:
BAR Architects is a 75-person architectural, interior design and planning firm known for designing a diverse array of award-winning hospitality projects, wineries and estate homes throughout the United States and internationally.
Long Business Description:
BAR Architects has designed brewery educational facilities, production and storage facilities, visitor centers, tasting rooms, reception areas, art galleries, conference facilities and retail
operations as well as the design of vineyards, caves and winery tour sequence. In all of our projects, we incorporate sustainable design and construction principles, material selections and system designs to utilize resources in the most responsible way.
Short Business Description:
Custom craft brew scented candles.
Long Business Description:
Barley and Hops Craft Candles are poured with a completely green apricot kernel wax blend. 100% green and clean! The wicks are manufactured in Germany and provide a natural soot free burn. Our fragrances are blended in house and are the best of the best. You can taste the quality in your favorite beer and now you can smell it from your favorite candlemaker.