Bauhaus Brew Labs Becomes First Minnesota Brewery in a Century to Produce N/A Beer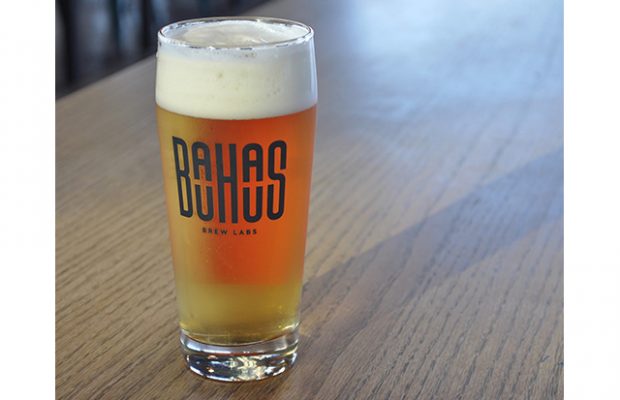 Bauhaus Brew Labs is proud to announce that it will be the first Minnesota brewery in nearly 100 years to produce and sell a non-alcoholic beer with the release of a non-alcoholic version of their Homeguys Helles Lager. Over the past few months, Bauhaus has been working with St. Paul-based upstart ABV Technology on creating a craft, flavor-forward NA beer option for its taproom. The team behind ABV Technology has developed a proprietary, patent-pending process that extracts ethanol from beer in a way that leaves the overall flavor profile mostly intact. The resulting product smells and tastes remarkably similar to the real deal.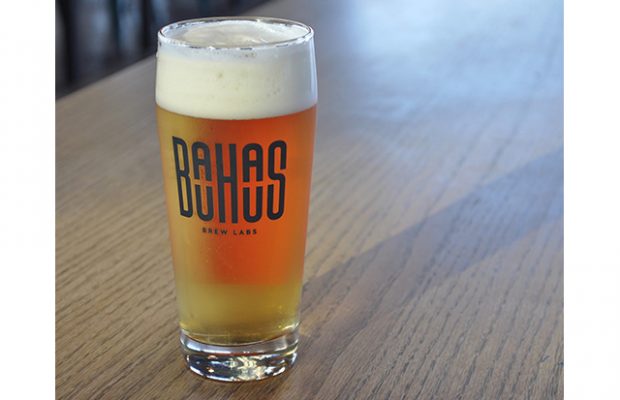 Minnesota hasn't seen a locally-crafted non-alcoholic beer since the days of Prohibition. Bauhaus sees an exciting opportunity in bringing an NA option to the table not only because no other Minnesota brewery is currently producing one, but because there seems to be a growing interest among consumers for lower ABV and NA drinks.
"There are plenty of people who want to either cut back or eliminate alcohol completely, but they still want to go out and enjoy the experience and kinship of sharing a pint among their friends. Our company philosophy is built around the idea of inclusivity, so creating a welcoming environment for patrons seeking something other than an alcoholic beverage is incredibly important to us," says COO and Head Brewer Matt Schwandt. In fact, the appeal in having a non-alcoholic option hits home for Schwandt. "I had to substantially reduce my alcohol consumption a little over a year ago due to an unexpected medical issue. But I've been a beer drinker for my entire adult life, and I still love the taste of beer. That's why this NA [Homeguys] Helles is so great – it tastes like real beer!"
According to Beverage Daily, the NA beer and wine category is expected to grow by nearly 8% over the next 5 years. "The time has come for NA craft beer. ABV Technology is thrilled to be developing technology to enable craft brewers to make great tasting NA beer and participate in this category." says CEO Kurt Koppelman.
Starting Wednesday, December 19th, the NA version of Homeguys Helles Lager will be available year round in Bauhaus' Northeast Minneapolis taproom. The NA version of this refreshing true-to-style Münich Helles is brewed with 100% German-grown malt and hops. While Homeguys is a malt-centric brew, a small amount of Huell Melon finishing hops provide just a hint of ripe melon and bright berry on the nose.