Brewer Guide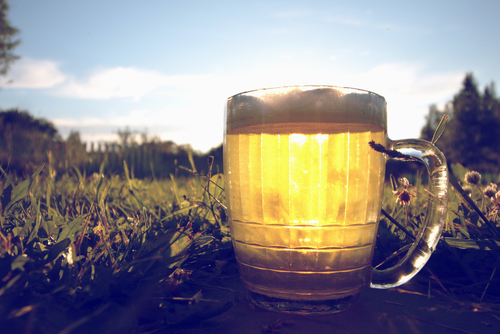 Long Business Description:
The smartCPA™ is knowledgeable but not a "know-it-all." It's not about what WE know - it's what YOU NEED TO KNOW to make wise financial decisions. We are up-to-date experts and visionary advisors, empowering you with the tools and strategies that work best for you.
The smartCPA fulfills your accounting and financial needs today and anticipates the future. We help you understand and apply financial concepts and measurements and teach you to use tools and software to generate meaningful, real-time information, so you can make smartDecisions.
We can "do it all" for you - from business strategies to billing accounts. Or you can "do it yourself" but not all by yourself – we can be your resource for training, support and advice on financial issues and transactions.
The smartCPA helps you plan for long-term outcomes that meet your financial needs and goals.  That makes you a smartClient!
Long Business Description:
Built from decades of industry-specific engineering experience, Thermaline's BeerCalc gives you the power to design, configure and purchase a custom-built wort-cooler in minutes.

Short Business Description:
threeway steel
Long Business Description:
Threeway Steel Co.,Ltd is a world-class SSAW steel pipe provider,one of the largest subsidiary in Shinestar Holdings Group Co.,ltd.As the company"s largest export base, we are committed to providing professional one-stop purchase service,excellent quality control, competitive prices, convenient shipping and timely delivery.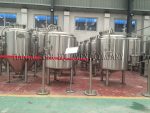 Long Business Description:
(TBE Company) is a professional beer equipment manufacturer. We are specialized in the professional design, manufacture, installation and commissioning of beer equipment and supporting facilities. Our products include mashing equipment, fermentation equipment, yeast spread cultivation equipment and refrigeration equipment for small and medium-sized brewery, hotel, pub, etc.
Short Business Description:
Topper Metal Parts Manufacturing Co., Ltd.is a technology manufacturing company with all kinds of precision machining spare parts, products elements, composite processing and supporting services of aided design and development, etc.
Long Business Description:
China Topper Precision Machining Parts Co., Ltd. specializes in non-standard machining parts in various materials and shapes. Our products include metal parts, machining components, Assembling Components, welding parts, stamping parts, sheet metal parts, Door Hinges, Metal Surface Treatment services. We offer customized service according to your specific needs, in aluminium, stainless steel, brass and other materials, with electrophoresis, electropolishing, electroplating, anodic oxidation or other surface treatment processing. We provide products components for almost every industry in superior quality and welcome to contact us! For more information, please visit http://www.metalpartscustom.com/