Brewer Guide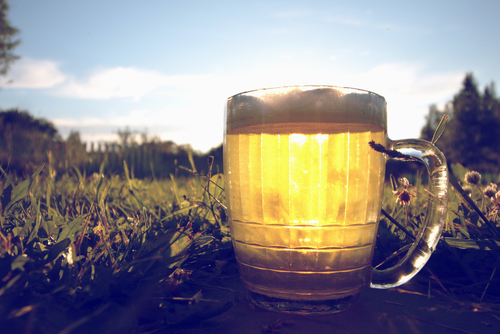 Short Business Description:
Huzhou Ruibang Gloves Co., Ltd. is an expert China gloves manufacturer.
Long Business Description:
As an expert China gloves manufacturer, Huzhou Ruibang Gloves Co., Ltd. produces several types of work gloves, they're safety glove, tools glove, mechanic glove and industrial gloves and sport gloves as well as outside gloves, heat gloves, sport glove, fitness glove and fishing gloves. individuals continuously need one thing totally different. we are able to give gloves per client style. you'll be able to decide their designs, colours and sizes. Ruibang makes your work and sport a lot of safe and funny. In our eyes, there area unit 3 things area unit the foremost necessary, quality, believability and customers. owing to these, our gloves area unit fashionable in several places like Europe, us and Japan Markets. If you wish wonderful China gloves, simply contact us!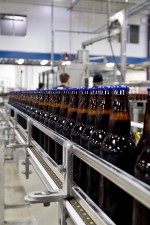 Short Business Description:
Sentry Equipment is a North American based full service provider of conveyor equipment and related container handling machinery.
Long Business Description:
Sentry was incorporated in August of 1980 as a mechanical installation service. Thanks to the drive and vision of Adam and Carole Vinoskey, Sentry Equipment & Erectors, Inc. was soon born. Adam's philosophy was, and still is, that "quality standards change, but quality does not".
It was this down-to-earth approach of providing a quality product – made in the USA – and literally rolling our sleeves up at the eleventh hour to help our customers get the job done that has earned Sentry its reputation in the industry. Located in Central Virginia, Sentry employs approximately 200 people that specialize in integrating packaging equipment and conveying systems into cost-effective and efficient plant designs.
Short Business Description:
Sleeve a Message offers drinkable promotional products.
Long Business Description:
Sleeve a Message produces custom coasters and custom cup sleeves and coasters with extreme flexibility. Our four color variable print capability allows for a "no minimum" order and quick turnaround times. Variable printing is also a unique feature of Sleeve a Message that allows one to print a variety of images in a case of coasters or sleeves for a fortune cookie like experience. Our friendly staff are customer focused and happy to help guide you through the purchase experience.
Short Business Description:
Small steam turbines made by G-Team a.s. have high energy efficiency and short payback period. They can be used in any industry for example in breweries.
Long Business Description:
The Czech company G-Team a.s. is a manufacturer of small steam turbines. They are used in many different industries worldwide, for example in power plants, laundries, breweries etc. The micro steam turbines are used to make energy from steam excess that would be otherwise wasted. Due to steam turbine efficency is the payback period very short, under 2 years.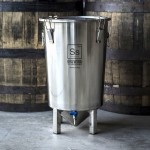 Long Business Description:
At last a piece of home brewing hardware that is truly innovative. What really sets The Brew Bucket ™ apart from other fermenters are features such as stacking during ferment or the included rotatable racking arm and ball valve spigot assembly. What other fermenter on the market allows you to stack one on top of another even with airlocks plugged into the lids?! As for integrated racking arms on fermenters, have you ever priced those out on competitor conicals?! Oh and did we mention the conical base on this thing?! The Brew Bucket's conical bottom allows trub to settle out nicely in a more concentrated space and has the effect of minimizing the surface area of your beer that is contact with the trub during ferment, which then minimizes "off" flavors in your beer! Does your plastic bucket have a conical base?! Didn't think so! Brewer's grade 304 stainless steel construction, integrated racking arm / ball valve assembly, stackable design, and conical bottom …. All of this for $195 bucks. That's an awful lot of fermenter for the money! Buy one of our Brew Buckets ™ and see for yourself.