Brewer Guide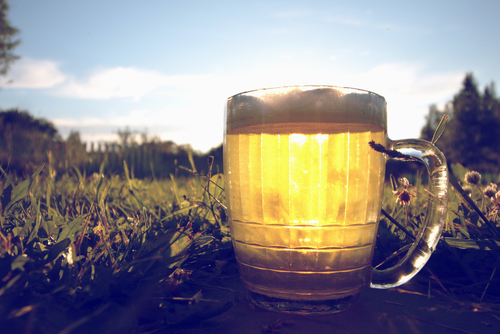 Hurst Boiler & Welding Co.
Boilers are the energy workhorse of the brewery, winery and disillery, providing the consistent heating source during the fermentation process. Hot water and steam is also utilized for the sterilization of raw product materials, as well as the quality control of the bottling lines and cleaning mandates, Hurst offers a full range of steam and hot water boilers to fit all aspects of the spirits, beer and wine industries.
Send Message to listing owner
Hurst Boiler & Welding Co.