Brewer Guide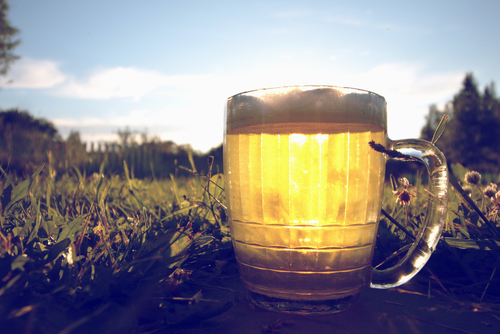 The Lab
The Lab is a pilot production facility for beverage creators to brew, ferment, and create prototypes. This versatile, state-of-the-art resource also features a Quality Department with a full-service laboratory. Outsource testing to The Lab to ensure product consistency and quality.
The Lab features a pilot production facility serving as a playground for beverage creators and brewers to create their big ideas. At The Lab, beverage developers can

-Refine recipes on commercial, state-of-the-art equipment
-Trial new ingredients
-Create commercial-quality prototypes and samples
-Gather anonymous customer feedback on recipes from The Lab taproom guests

The Lab features a quality department with a full-service laboratory serving as a solution for partners to outsource testing. Through The Lab, beverage creators have access to equipment and support to ensure product consistency through analytic, microbiological and quality assurance testing.
Send Message to listing owner
The Lab